Meet Our Faculty
We are a team of doctors & support group different disciplines specialized & dedicated in pain management. Regularly scheduled "Interdisciplinary Pain Team board" conferences promote the most efficient use of the patient's treatment sessions and a quicker and more complete recovery.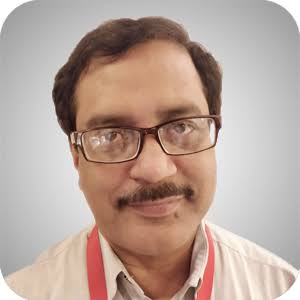 Dr. Gautam Das
Director
Dr. Gautam Das is a leading Pain Specialist of the country. His pain clinic was awarded "Best Pain Clinic" by India Society for Study of Pain(ISSP) in 2011, this was only once in history of ISSP and "Excellence in Pain Practice" by World Institute of Pain for 2011-2015 period.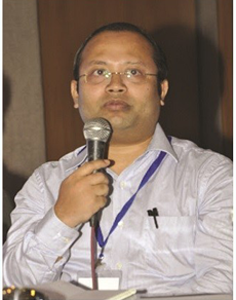 Dr. Chinmoy Roy
Chief Pain Physician
Dr. Roy is senior Pain physician & chief of clinical practice at Daradia. Earlier he was senior pain specialist of Royal Hospital, Muscat.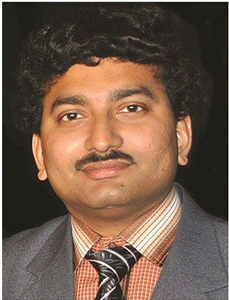 Dr. Debjyoti Dutta
Senior Consultant & Faculty
Dr. Debjyoti Dutta MD, FIPP is senior consultant & faculty of Daradia.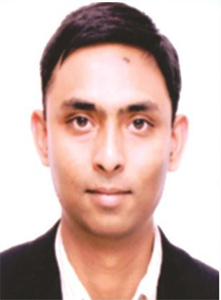 Dr. Ayananshu Nayak
CONSULTANT PSYCHIATRIST, LIAISON & GENDER PSYCHIATRY & PAIN CLINIC
Dr. Nayak MRCPsych, is consultant psychiatrist & specialist in chronic pain management. He was liaison psychiatrist at London managing chronic pain.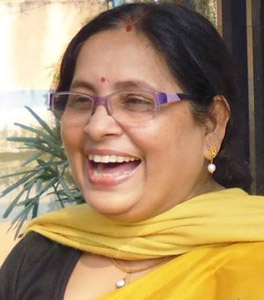 Dr. Subhra Das Mistry
Senior Consultant and Faculty
MBBS. FIPM (WBHU), BCCPM. Dr. Dasmistry is a consultant and faculty at Daradia & R. G. Kar Medical College.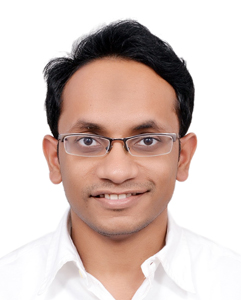 Dr. Khaja Javed Khan
Pain Specialist
MD, PAIN SPECIALIST